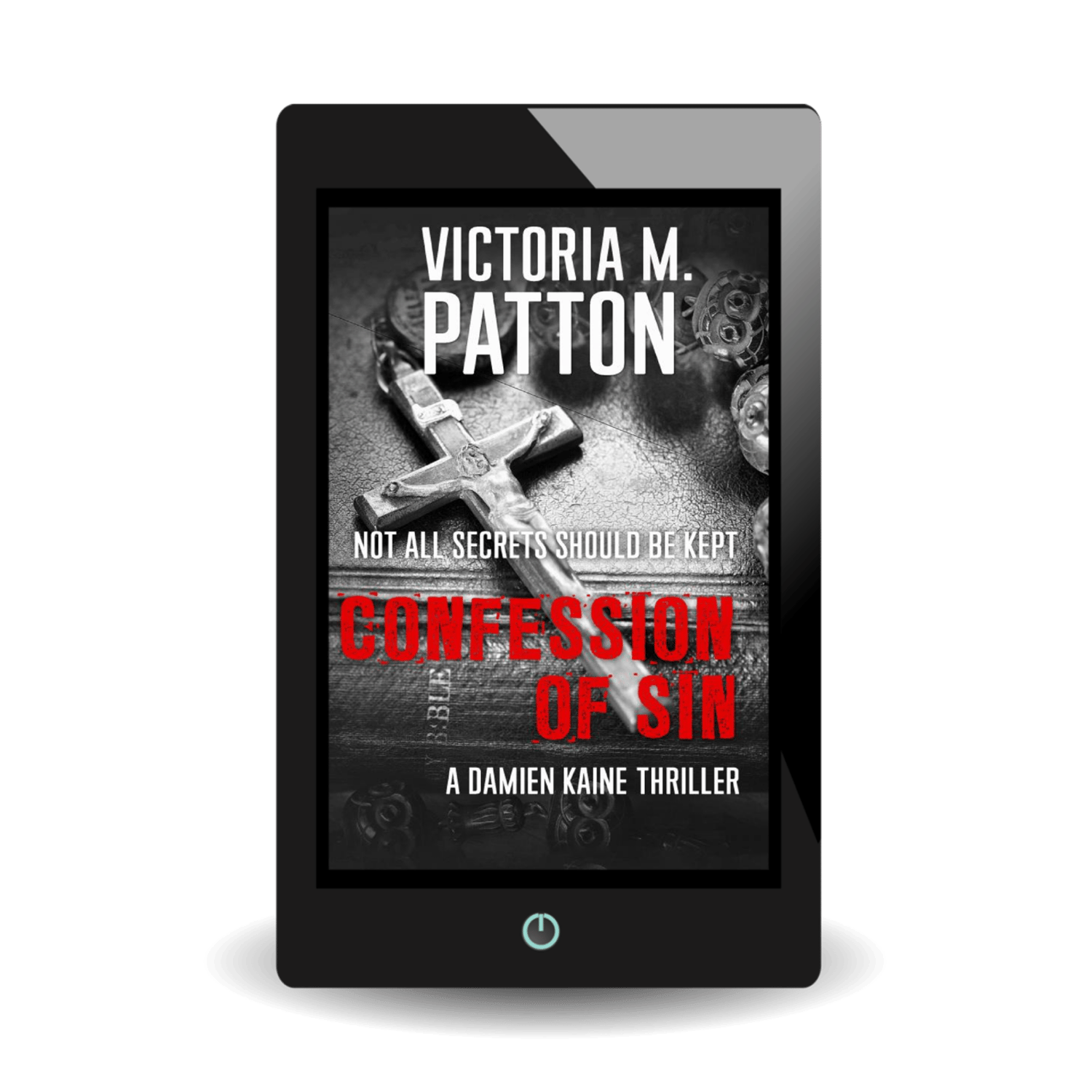 Confession of Sin Book 2 - A Forensic Thriller
On Sale
Preview
Buy 2 or more books and save. Automatically calculated at checkout.
A brutal killer with a grudge against the Catholic Church and a secret admirer with deadly intentions begs the question, can God really protect the flock?
This Ebook will be delivered instantly in an email by BookFunnel. You will be able to read it on any ereader you own or on your computer.
ALL SALES FINAL. NO RETURNS ON EBOOKS.
If yo have any download issues, please reach out to: help@bookfunnel.com
If you have any other issues, please reach out to: victoria@victoriampatton.com
*This series has adult themes, adult language, and graphic descriptions of crimes and crime scenes.*