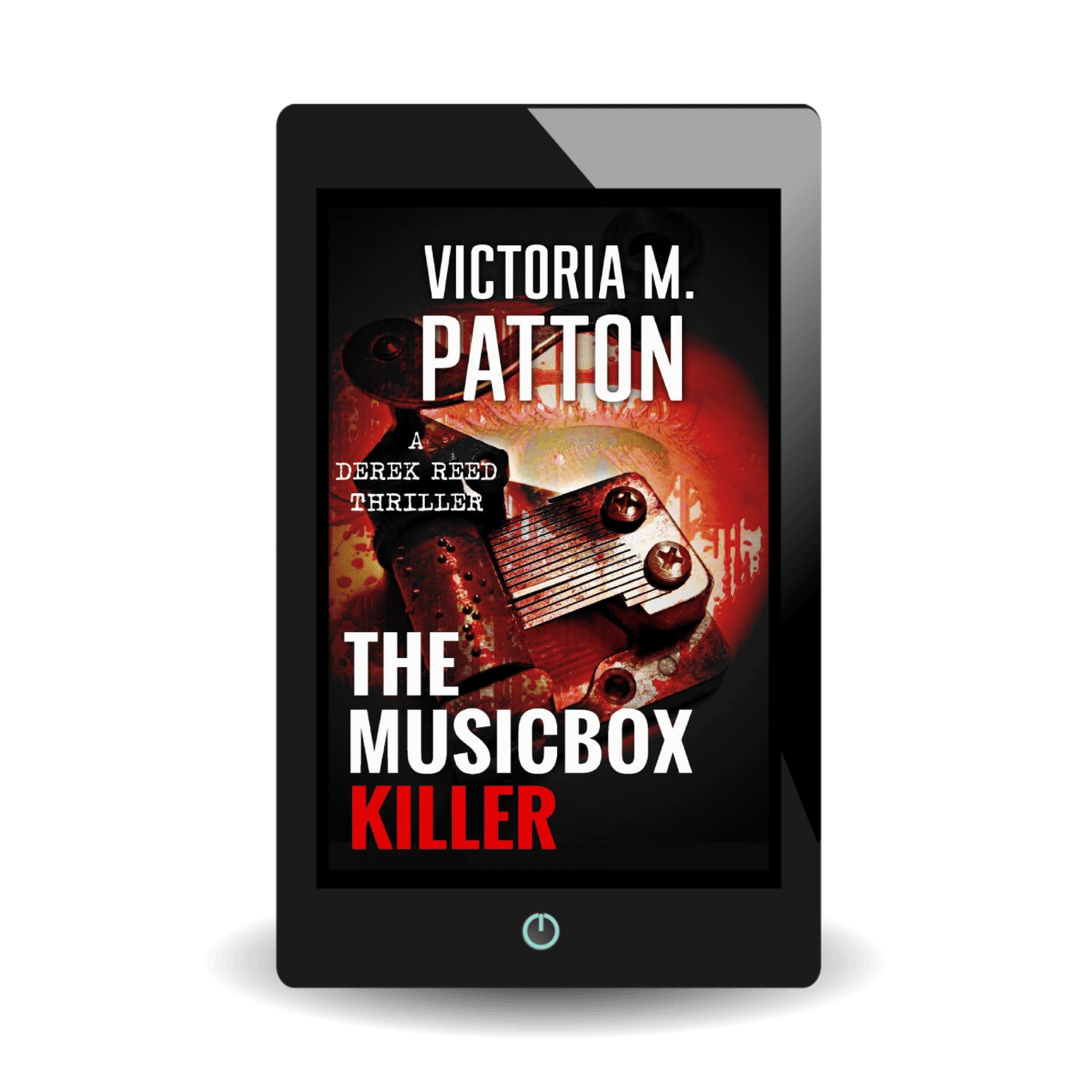 The Music Box Killer Book 3
On Sale
$3.99
SAVE 15% BY ENTERING CODE SAVE15 DURING CHECKOUT!
Lullabies and Murder. 
When a women is found with her throat slit and a music box left at the crime scene, the FBI worries a killer from the past is back.
​
Agent Derek Reed has an uncanny ability to solve cases that no one else can. When his friend Dr. Chelsea begs him to take over the high-profile case, Derek knows this case may ruin his career.
​
As the investigation unfolds, some have questioned how Derek knows things that only the killer or the victims would know. He tells everyone it's just his way of looking at things. But his team suspects there is more to it than that.
​
Faced with coming to terms with a gift he never wanted, he has to learn how to control it. If he doesn't, not only could it cost him his job, a job he can't live without, it could cost him so much more.
​
It could cost him his sanity.
Ebooks delivered by BookFunnel. The files are also attached if you want to download immediately. This requires side-loading onto your ereader of choice. If you aren't sure of how to do this, wait for the email from BookFunnel with your download link.
I am not required to collect sales or use tax on products unless you live in the state of Oklahoma. Purchases from this store may be subject to use tax. You may be required to report all purchases on your individual income tax return.

ALL SALES FINAL. NO RETURNS ON EBOOKS.